---
---
Review FINANZ'23
Fair Slogan: "Turning Point"
THUR, 4 May 2023, 10:30
ROUNDTABLE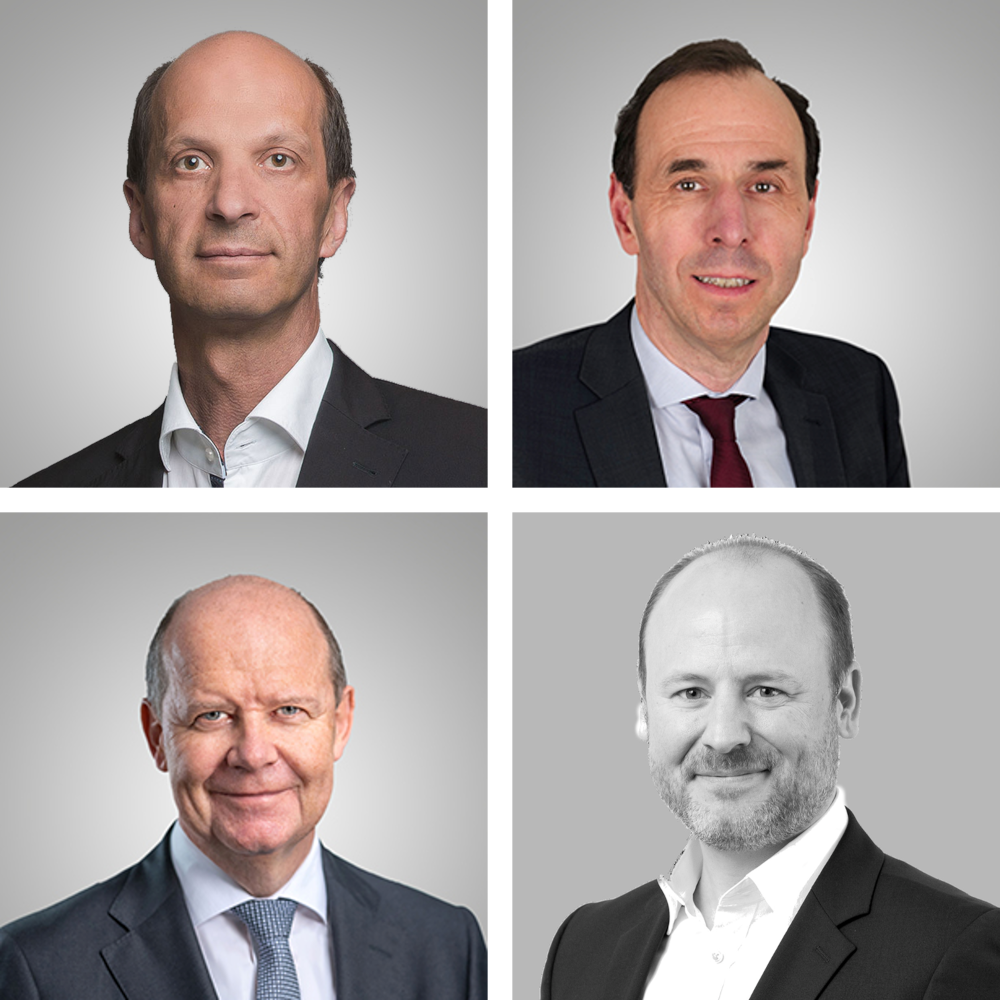 Globalisierung vs Re-Nationalisierung: Was kommt als Nächstes?
Beat Rieder, Tobias Straumann, Valentin Vogt, Mark Dittli
DETAILS
THUR, 4 May 2023, 15:00
ROUNDTABLE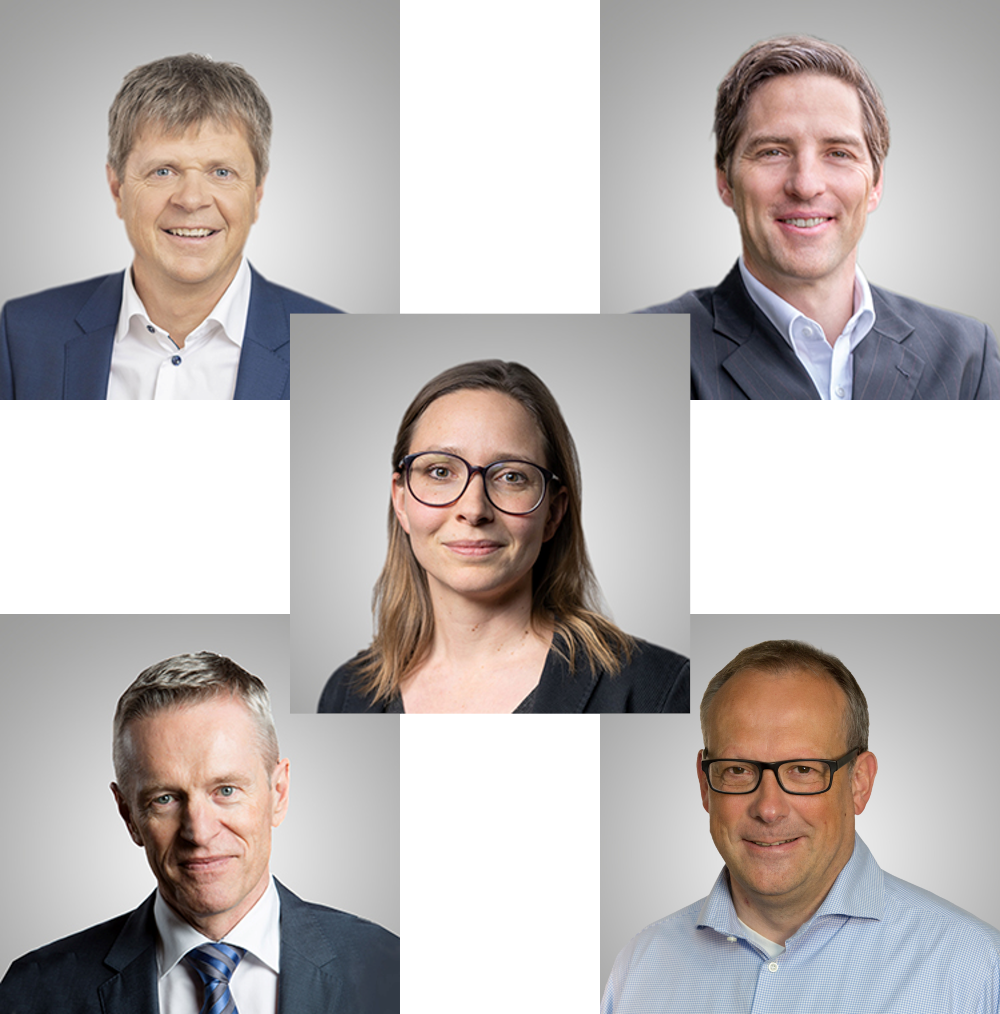 Energiestrategie, wie weiter?
Jürg Grossen, Martin Koller, Werner Lüginbühl, Christopf Schäfers, Sylviane Chassot
DETAILS
REVIEW
Keynote History
Gordon Brown, Bundesrat Ueli Maurer, Prof. Dr. Thomas J. Jordan, Prof. Dr. Thorsten Hens, Prof. Dr. Daniel Kahneman, Prof. Dr. Dr. h.c. Hans Werner Sinn, Prof. Myron Scholes, Dr. Fritz Zurbrügg, Sergio P. Ermotti...
and many more!
KEYNOTE GALLERY
FINANZ'23
Videos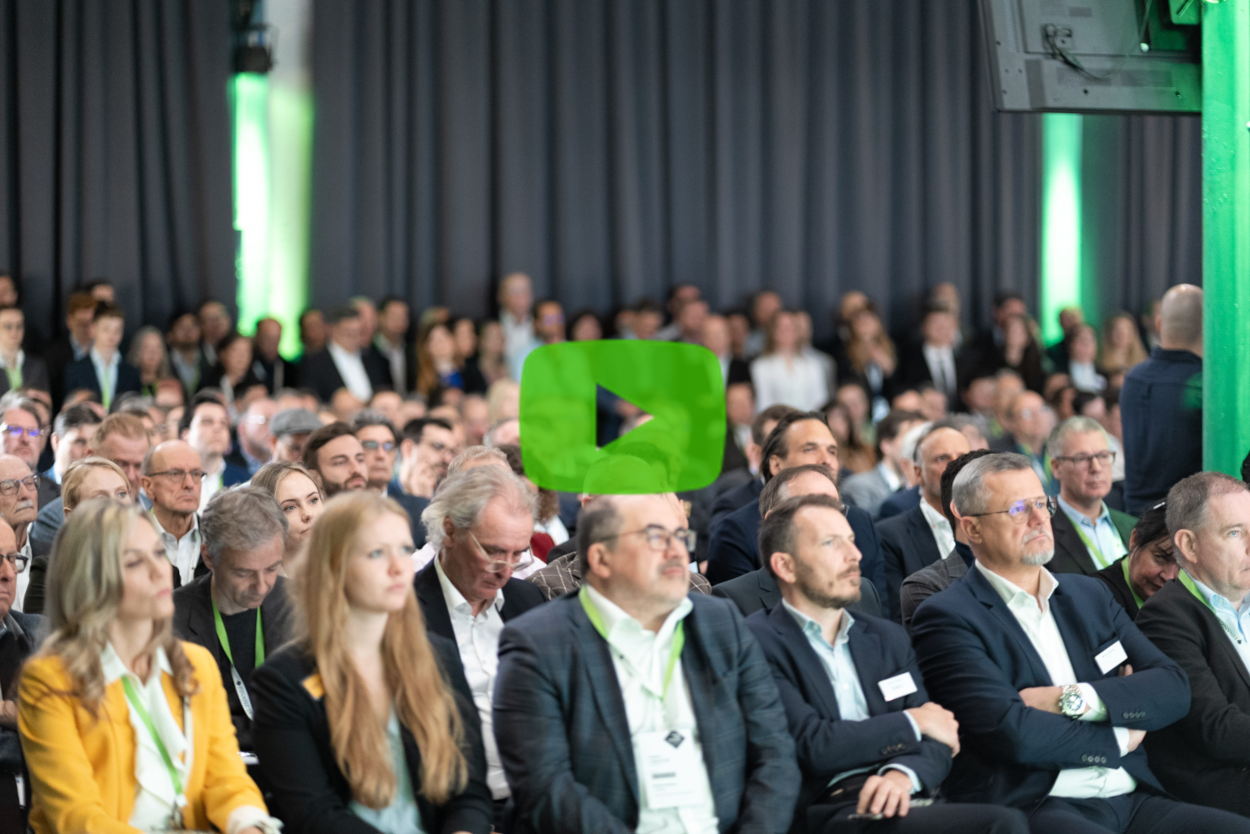 All videos of the financial fair with highlights, roundtables, interviews...
and much more!
OPEN
PROFILE
Switzerland's largest financial fair
On April 24 and 25 2024, the 25th edition of Switzerland's largest financial fair will take place in Halle 550 in Zurich Oerlikon. FINANZ'24 has been designed exclusively for professional investors such as asset managers, private bankers, family offices, insurers, pension funds, etc.
FINANZ'24 will bring together traditional asset management companies and young companies from the crypto, blockchain, and fintech world, and offered visitors amlost 100 lectures. These include roundtables, specialist panels, training seminars, keynote speeches, and exhibitor presentations featuring top speakers. As usual, leading names from the worlds of business, finance, research, academia and politics were be present. Topics relating to the worlds of crypto, blockchain, and fintech were discussed in the Open Forum.