FINANZ'20 closed its doors with a new exhibitor and visitr record!

FINANZ'20
New exhibitor and visitor record!
---
MEDIA RELEASE
EXHIBITORS'20
The Who is Who of the financial industry
---
EXHIBITOR LIST

VIDEOS'20
Videos of FINANZ'20
---
VIDEOS

PROGRAMME'20
All roundtables, panels and presentations
---
PROGRAMME
IMMO'20
The Swiss Property Fair for Investors
---
OPEN WEBSITE
FAIR GUIDE'20
Programme, floor plan, ...
---
OPEN E-BOOK
---
---
HIGHLIGHTS FINANZ'20
Motto: "Traditional values in a digital world"
TUE. 21 JANUARY 2020, 11 AM
KEYNOTE & ROUNDTABLE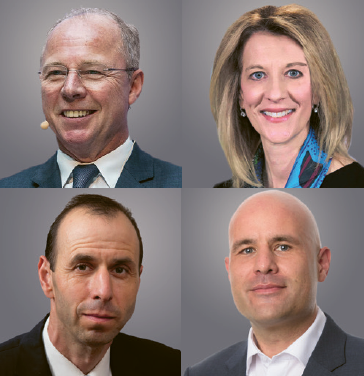 Modern Monetary Theory - have the old economic mantras become obsolete?
Michael Heise, Stephanie Kelton, Tobias Straumann, Alexander Trentin
MORE
WED. 22 JANUARY 2020, 1.30 PM
ROUNDTABLE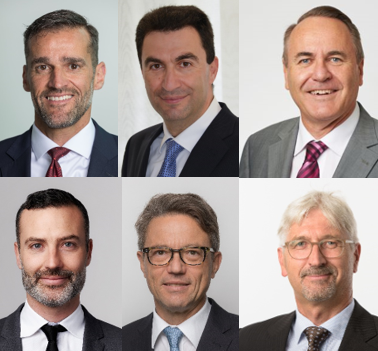 Wie können Schweizer Pensionskassen ihre Spielräume in der Asset Allokation nutzen?
Iwan Deplazes, Anastassios Frangulidis, Hanspeter Konrad, Diego Liechti, Adrian Scherer, Thomas Hengartner
MORE
WED. 22 JANUARY 2020, 10 AM
ROUNDTABLE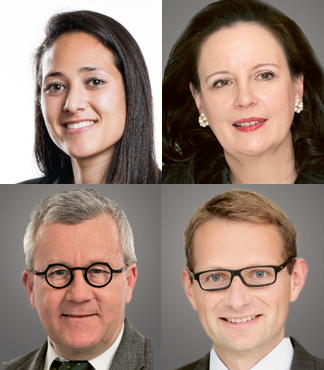 Wo stehen wir heute im Bereich der nachhaltigen Anlagen und wohin geht der Trend?
Kelly Hess, Cornelia Meyer, Rudolf Rechsteiner, Sebastian Utz...
MORE
WED. 22 JANUARY 2020, 3 PM
ROUNDTABLE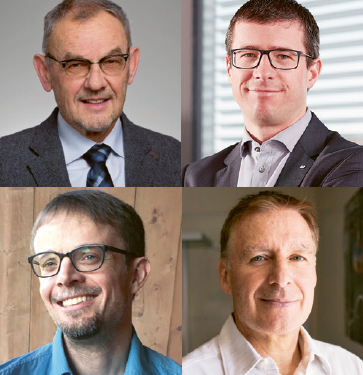 Technological Leadership and Digitalisation
Roman Boutellier, Daniel Dahinden, Harald Nieder, Didier Sornette
MORE
REVIEW
Keynote History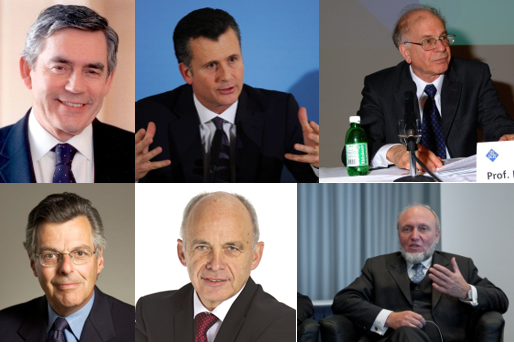 Gordon Brown, Dr. Philipp Hildebrand, Bundesrat Ueli Maurer, Prof. Dr. Daniel Kahneman, Prof. Myron Scholes, Prof. Dr. Dr. h.c. Hans Werner Sinn...
and much more!
KEYNOTE GALLERY
FINANZ'19
Videos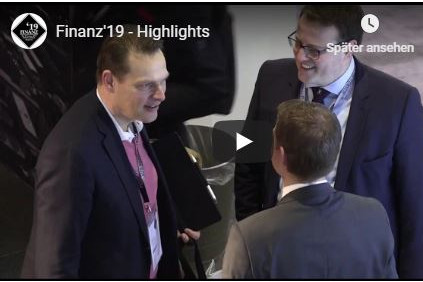 All videos of the financial fair with highlights, roundtables, interviews...
and much more!
OPEN
PROFILE
Switzerland's largest financial fair
On the 21st and 22nd January 2020 will be the 22nd staging of Switzerland's largest financial fair. The fair slogan of FINANZ'20 is "Traditional values in a digital world" and the event will once again be held at StageOne in Zurich Oerlikon. In addition to the attractive programme, FINANZ'20 will also offer training seminars for professionals, organized by specialist financial associations. FINANZ'20 / IMMO'20 will be aimed solely at professional investors as it has been the case for the last two years.