SAVE THE DATE: FINANZ'21 will take place on 20 and 21 January 2021 in "Halle 550".
---
---
HIGHLIGHTS FINANZ'20
Motto: "Traditional values in a digital world"
TUE. 21 JANUARY 2020, 11 AM
KEYNOTE & ROUNDTABLE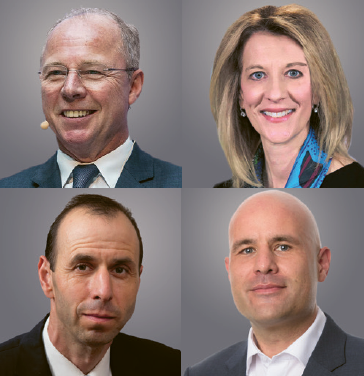 Modern Monetary Theory - have the old economic mantras become obsolete?
Michael Heise, Stephanie Kelton, Tobias Straumann, Alexander Trentin
MORE
WED. 22 JANUARY 2020, 1.30 PM
ROUNDTABLE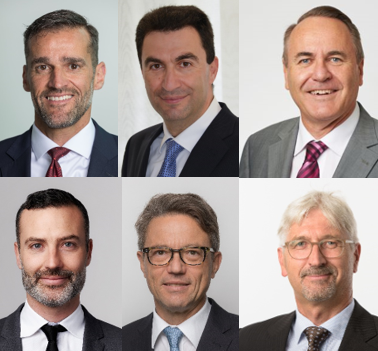 Wie können Schweizer Pensionskassen ihre Spielräume in der Asset Allokation nutzen?
Iwan Deplazes, Anastassios Frangulidis, Hanspeter Konrad, Diego Liechti, Adrian Scherer, Thomas Hengartner
MORE
WED. 22 JANUARY 2020, 10 AM
ROUNDTABLE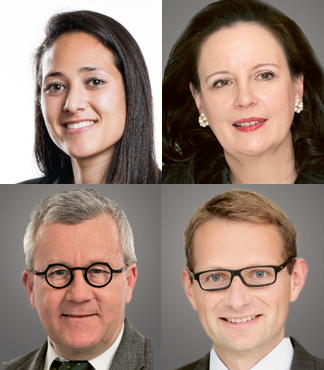 Wo stehen wir heute im Bereich der nachhaltigen Anlagen und wohin geht der Trend?
Kelly Hess, Cornelia Meyer, Rudolf Rechsteiner, Sebastian Utz...
MORE
WED. 22 JANUARY 2020, 3 PM
ROUNDTABLE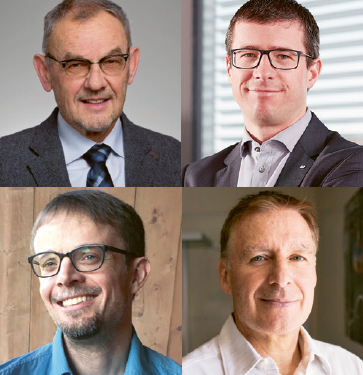 Technological Leadership and Digitalisation
Roman Boutellier, Daniel Dahinden, Harald Nieder, Didier Sornette
MORE
REVIEW
Keynote History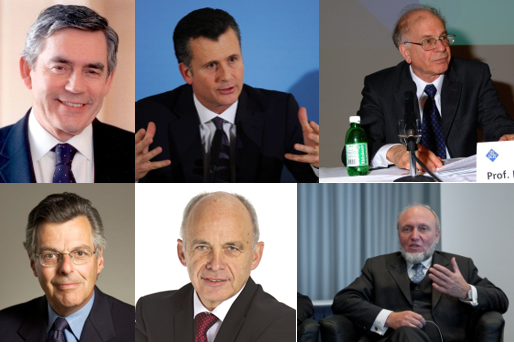 Gordon Brown, Dr. Philipp Hildebrand, Bundesrat Ueli Maurer, Prof. Dr. Daniel Kahneman, Prof. Myron Scholes, Prof. Dr. Dr. h.c. Hans Werner Sinn...
and much more!
KEYNOTE GALLERY
FINANZ'20
Videos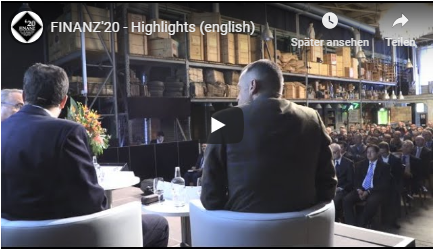 All videos of the financial fair with highlights, roundtables, interviews...
and much more!
OPEN
PROFILE
Switzerland's largest financial fair
The 22nd staging of Switzerland's largest financial fair closed its doors on 22 January with an exhibitor and visitor record. Thanks to more than 170 national and international exhibitors and 3'800 visitors, the event organizers managed to surpass last year's figures. Particular attractions for attendees included the events on modern monetary theory, sustainable investing, the investment environment for pension funds, digitalization and new technologies in the financial world. The Swiss financial fair is aimed exclusively at asset managers, private bankers, family offices, funds selectors, pension funds and real estate experts. FINANZ'21 and IMMO'21 will take place on 20 and 21 January 2021 for the first time in "Halle 550" in Zurich Oerlikon.