---
---
HIGHLIGHTS FINANZ'19
Motto: "Navigating through Challenging Times"​
Tue. 22 January 2019, 10.30 am
KEYNOTE & ROUNDTABLE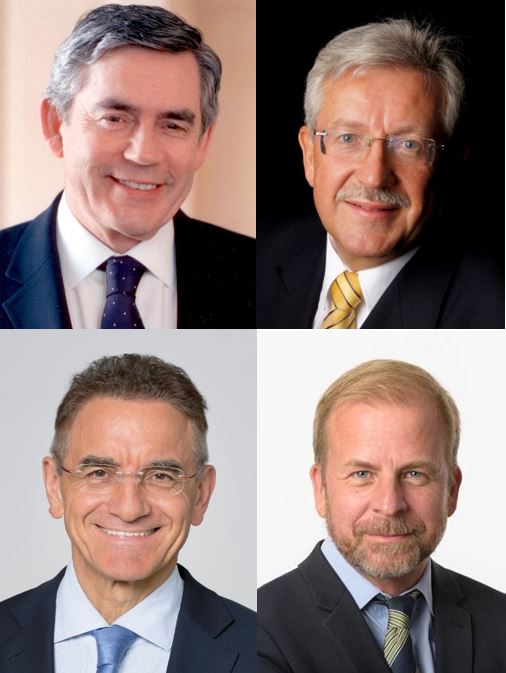 Globalisation, what's next?
Gordon Brown, Martin Dahinden, Yves Serra, Jan Schwalbe
DETAILS
Tue. 22 January 2019, 2.00 pm
ROUNDTABLE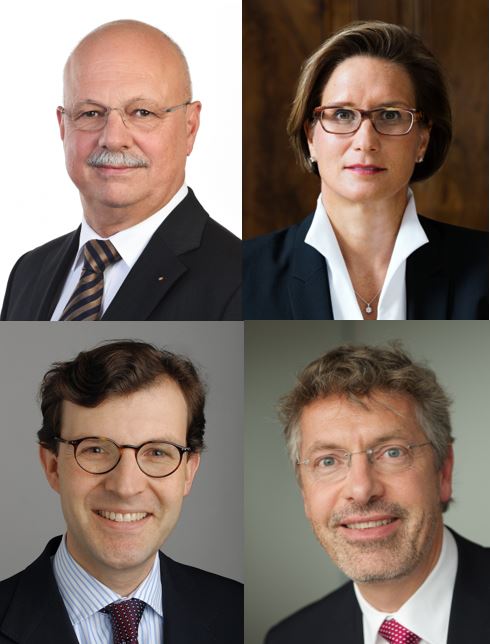 Verschuldung, steigende Zinsen und Illiquidität, ein gefährlicher Cocktail
Dr. Konrad Hummler, Dr. Andréa Maechler, Prof. Dr. Christoph A. Schaltegger, Philipp Vorndran
DETAILS
Wed. 23 January 2019, 11.00 am
ROUNDTABLE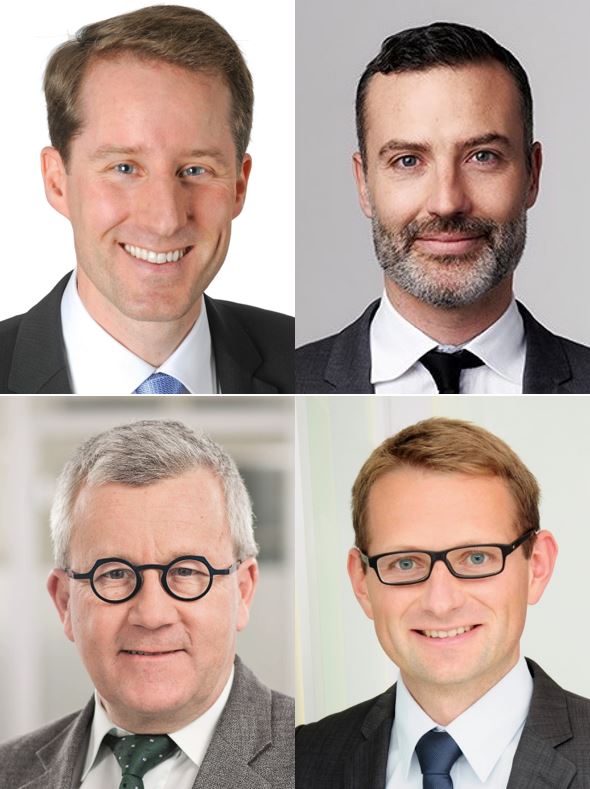 UN-Nachhaltigkeitsziele in der Vermögensanlage von Pensionskassen und Stiftungen
Thomas Aeschi, Diego Lichti, Rudolf Rechsteiner, Prof. Dr. Sebastian Utz
DETAILS
Wed. 23 January 2019, 3.00 pm
ROUNDTABLE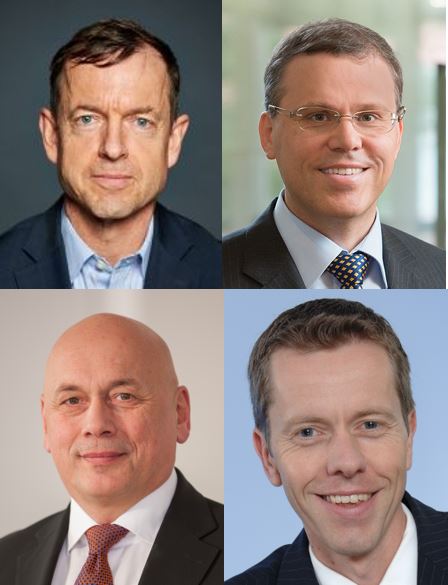 Marktausblick
Dr. Daniel Gros, Cédric Spahr, Achim Stranz, Dr. Thomas Liebi
DETAILS
REVIEW
Keynote History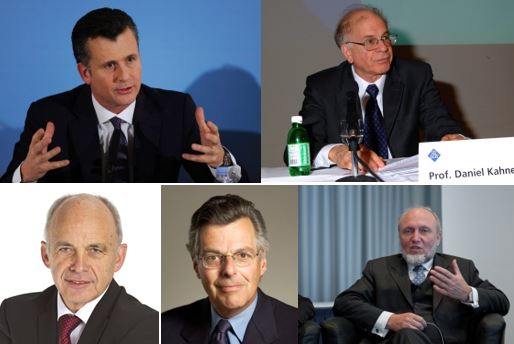 Dr. Philipp Hildebrand, Prof. Dr. Daniel Kahneman, Bundesrat Ueli Maurer, Prof. Myron Scholes, Prof. Dr. Dr. h.c. Hans Werner Sinn...
and much more!
KEYNOTE GALLERY
REVIEW
Facts about FINANZ'18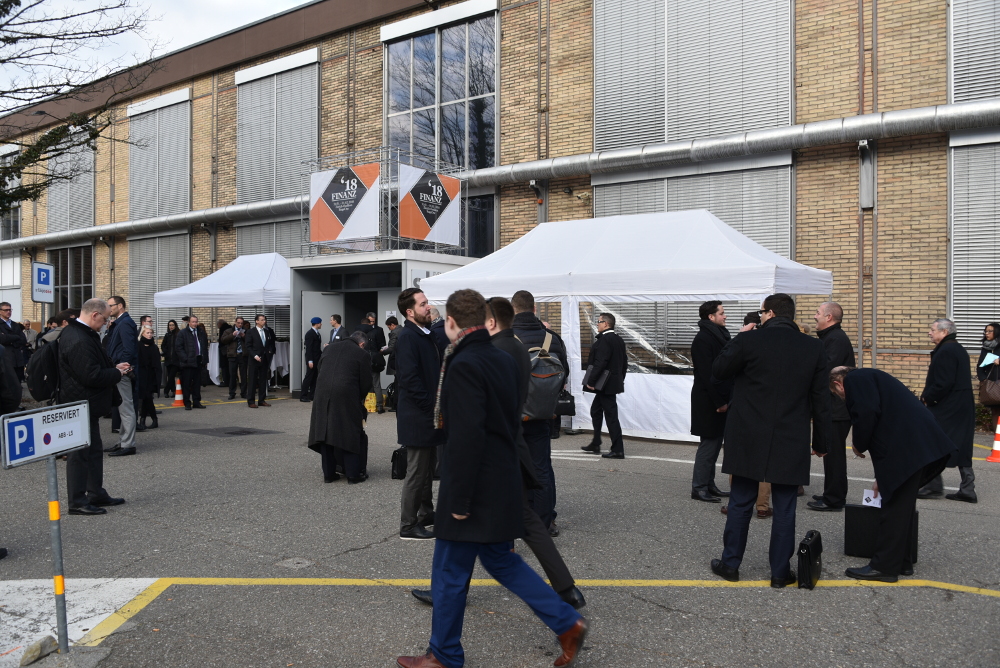 Programme, exhibitors, statistics, fotos, videos, media clippings and fair guide

DETAILS
---
PROFILE
Switzerland's largest financial fair
FINANZ'19 will take place on 22 and 23 January 2019 again in StageOne Zurich-Oerlikon. Given the great success of FINANZ'18, the new event concept will be retained, as well as the venue remaining the same.
Following its reorientation, the anniversary edition of Switzerland's largest financial fair proved a great success. FINANZ'18, which was the 20th staging of this event, attracted a total of 3'300 visitors from 31 January to 1 February 2018. Although this was a rather lower number of investors compared to the previous year, the attendees were precisely those targeted by the exhibitors. In a break with the established format, FINANZ'18 was aimed solely at asset managers, private bankers, family offices, pension funds and Real Estate experts for the first time. Private investors are now no longer admitted to the event. Furthermore, the FINANZ'19 / IMMO'19 will set another new record with a total of more than 160 exhibitors present over the two days.