Referat Banque Cantonale Vaudoise
Focus on Fixed Income and Inflation
Wednesday, 03. May 2023, 11:00 - 11:40 UHR
Seminarraum 4 (mit Video)
English
Speaker(s): Dr. Agim Xhaja
---
The return of inflation will play an important role on performance of fixed income portfolios, via higher yields. In detriment, increased macro uncertainity and reduced liquidity may endanger advantages of higher yield. In this transition phase until correlation establishes itself an active positionning versus strategic one might be more beneficial for investors.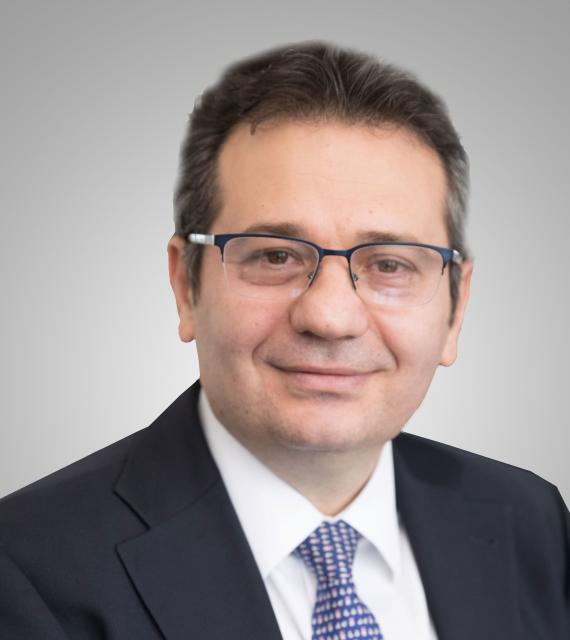 Dr. Agim Xhaja
CIO Fixed Income, Banque Cantonale Vaudoise
Agim Xhaja leitet seit 2006 das Fixed-Income-Team der BCV und verwaltet den Fonds BCV International Bonds. Er begann seine berufliche Laufbahn 2001 bei der UBS, wo er mehrere Funktionen in den Bereichen Finanzanalyse und Kreditrisikokontrolle ausübte. Agim Xhaja hat über 20 Jahre Erfahrung im Anlagebereich. Er verfügt über ein Diplom in Mathematik der Universität Tirana, einen Master in International Economics des IHEID in Genf sowie ein vom FAME (SFI) in Kooperation mit der Universität Lausanne verliehenes Doktorat in Finanzen.