Referat Liontrust
Sustainable investing: a cleaner, healthier and safer way to generate investment returns
Wednesday, 22. January 2020, 10:00 - 10:45 UHR
Glaskubus II
English
Speaker(s): Louis Stevens
---
Sustainability is an increasingly important theme for today's consumers. Companies are expected to adopt more socially responsible behaviour, and a growing proportion of investors are keen for their financial assets to have a positive impact on the wider world.
At Liontrust, identifying emerging trends and long-term themes is the cornerstone of the Sustainable Investment team's process. The focus is on companies looking to help in the transition to a cleaner, healthier and safer world: many of these outcomes have been delivered by the power of capitalism and the creativity of businesses generating strong profit growth and investment returns. It is these innovative stocks in which our Sustainable Future funds have invested for two decades, and we feel most investors underestimate the speed, scale and persistency of such companies within our economy.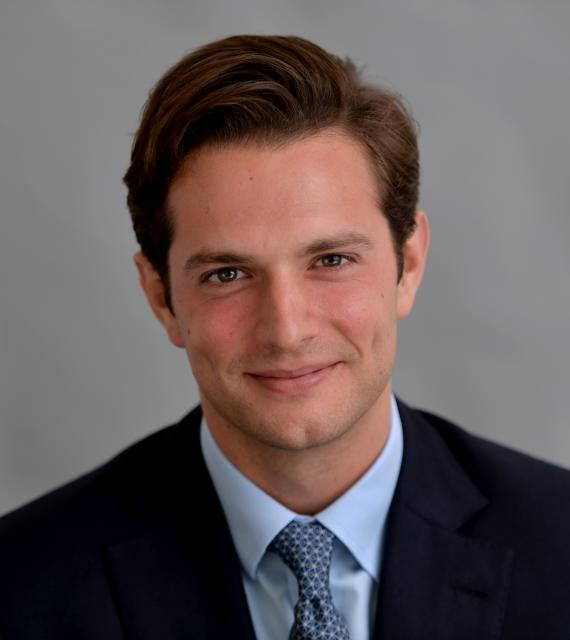 Louis Stevens
Head of Sales - Sustainable Funds, Liontrust
Louis is responsible for distributing the Liontrust Sustainable Investment proposition in the UK and Europe. Prior to joining Liontrust, Louis was Head of Sales at Alliance Trust Investments (ATI) focusing exclusively on the distribution of SRI funds. His experience includes the launch and development of SRI funds across a range of asset classes, and expanding the ATI offering to both institutional and wholesale clients across Europe.
Louis has an MSc in International Business Studies from the University of Manchester, also studying at the Tecnólogico de Monterrey and Universidad de Pamplona. He holds the CFA Society of the UK Investment Management Certificate.