Fachpanel
Value Investing: is the turning point coming?
Mittwoch, 27. April 2022, 15:00 - 15:40 UHR
Seminarraum 2 ( mit Video)
English
Referent(en): Jeffrey Atherton, Christophe Braun, Mr. Bruno Springael, Georg von Wyss
---
Are we facing the turning point for "value"? What are the triggers of a turning point? Do the current valuation differences speak for "value"? What has changed in "value investing" in the recent years? Is «value» resilient to crises?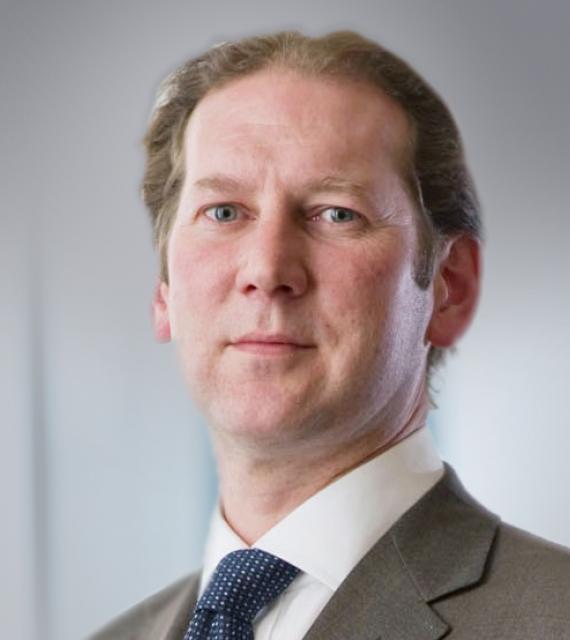 Jeffrey Atherton
Head of Japanese Equities, Man GLG
Jeff Atherton is head of Japanese Equities and leads the Japan CoreAlpha team. Jeff has managed Japanese funds
since 1990, holding senior positions at Insight Investment, SGAM, TCW and Equitable Life. He spent five years as
partner and co-manager of Stratton Street Capital's Japanese hedge fund strategies.
Jeff joined the Japan CoreAlpha team in March 2011 and took over as lead portfolio manager in January 2021. He has
over 30 years of experience in Japanese equities. Jeff has a BA in Economics from the University of Sheffield
and started his career at Sun Life of Canada in 1987.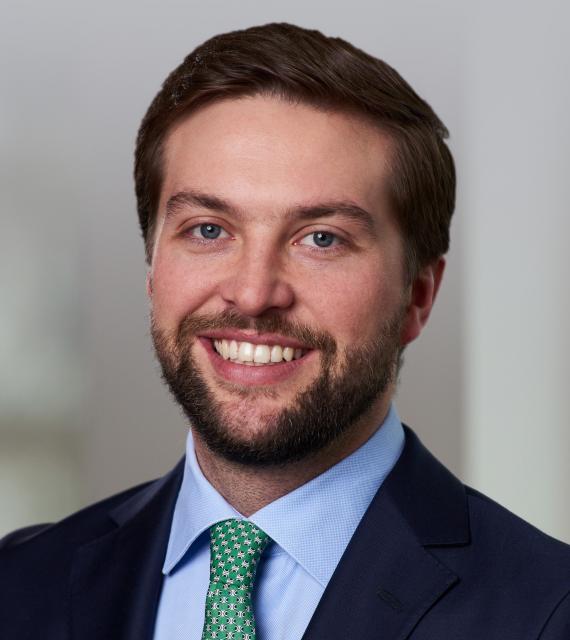 Christophe Braun
Equity Investment Director, Capital Group
Christophe P. Braun is an investment director at Capital Group with responsibility for covering equities. He has 11 years of investment industry experience and has been with Capital Group for five years. Prior to joining Capital, Christophe worked at CBP Quilvest S.A. as a portfolio manager and investment advisor. Before that, he was an investment representative at TD Direct Investing International. He holds a master's degree in financial and industrial economics from Royal Holloway University of London and a diploma of science in business management and economics from University Leopold Franzens in Austria. Christophe is based in Luxembourg.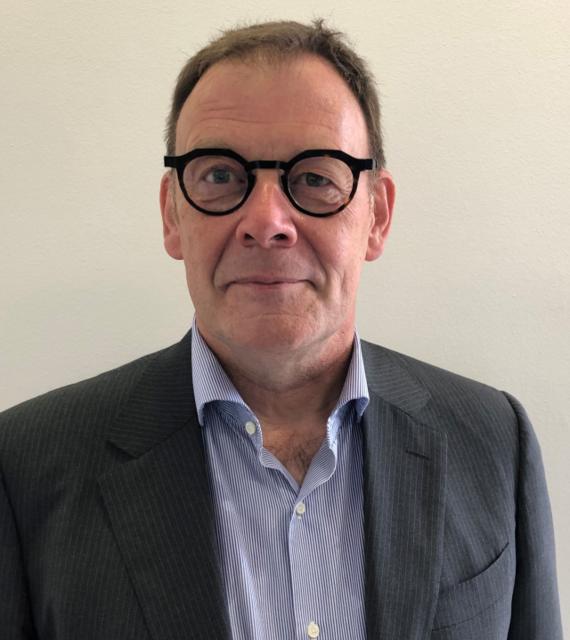 Mr. Bruno Springael
Portfolio Manager, American Century Investments
Bruno co-manages the Global Dividend Value strategy for American Century Investments and is also the sub-advised portfolio manager for the NN Investment Partners Global High Dividend Fund.
He has been a member of the ACI team managing this strategy since joining in 2021. Previously, Bruno was lead portfolio manager with NN Investment Partners for the NNIP Global High Dividend and NN US High Dividend fund before it was transferred to American Century Investments who are now the sub-advisor.
Prior to that role, he was head of corporate analytics with ING Investment Management Europe. Previous roles with ING included head of global sectors and head of equities and managing director of equity investments.
Georg von Wyss
Partner bei BWM Value Investing und Portfolio Manager der Classic Funds
Georg von Wyss is a partner at BWM AG and Portfolio Manager of the Classic Funds. Born in Zürich, he grew up in the USA and earned a B.A. in economics and literature at Columbia College of Columbia University, NY. After two years as a securities analyst at Bank Julius Bär, he went back to Columbia for an M.A, in English and Comparative Literature, after which he worked for two years as a financial journalist. He then earned an MBA at the Amos Tuck School at Dartmouth College to definitely concentrate on securities analysis, first at Mutual Series Fund and then Rüd, Blass. In 1997 he cofounded the fund boutique BWM AG with Thomas Braun and Erich Müller.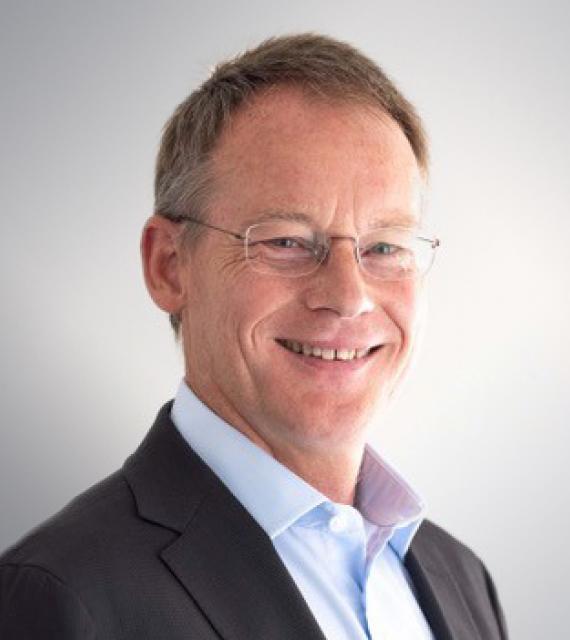 Stephan Meier
CEO, OpenFunds Investment Services AG
Stephan Meier is a co-founder and the CEO of OpenFunds Investment Services AG, a financial boutique active in fund distribution. He has 35 years of investment experience and started his career as equity research analyst in 1987 at former Swiss Bank Corporation. In the nineties, Stephan and his team managed all Swiss Equity Assets for UBS Asset Management. Stephan moved to smaller banks in the mid 2000, working as CEO for Bellevue Asset Management and later Clariden Leu Asset Management. Stephan holds a Masters in Economics from the University of Basle. He is a Board Member of the Swiss Financial Analyst Association and AZEK.