Referat Nordea Asset Management
Suchen Sie nach attraktiven Renditen mit geringer Korrelation gegenüber traditionellen Anlageklassen?
Donnerstag, 04. Mai 2023, 11:30 - 12:10 UHR
Seminarraum 3
Deutsch
Referent(en): Christian Lehr
---
Nordea ist einer der größten Anbieter liquider alternativer Anlagen (Liquid Alts) im UCITS-Bereich. Die Nordea Alpha MA-Strategien haben sich seit ihrer Einführung vor über 15 Jahren erfolgreich auf den Finanzmärkten bewegt und unseren Anlegern eine wertvolle Diversifikation geboten.
Nehmen Sie an unserem Workshop zu den liquiden alternativen UCITS-Fonds von Nordea teil und lassen Sie sich inspirieren!
Nordea is among the largest liquid alternative (liquid alts) providers in the UCITS space. The Nordea Alpha MA strategies have successfully navigated financial markets since their inception over 15 years ago, providing valuable diversification to our investors.
Join our workshop on Nordea's liquid alternative UCITS funds and be inspired.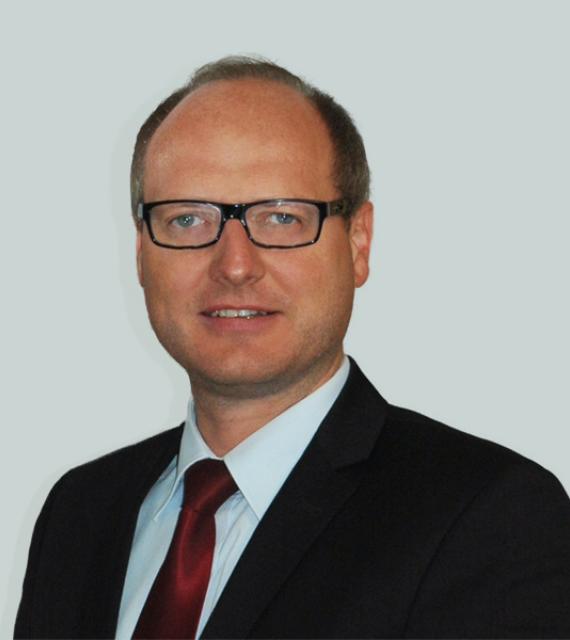 Christian Lehr
Senior Product Specialist at Nordea Asset Management
Christian Lehr is a Senior Product Specialist at Nordea Asset Management (NAM) and also leads an international team of 6 RFP Specialists focused on Nordea Asset Management's Multi-Asset and Risk Premia investment solutions as well as operational topics relating to NAM´s overall value chain.
Before joining Nordea Asset Management in 2018 he worked as Senior Product Manager for Nordea Private Banking in Luxembourg and prior to that held the role of Senior Product Manager at UBS Wealth Management in Frankfurt and Luxembourg. Christian Lehr holds an MBA from Kansas State University in Manhattan/USA and prior to that earned his university diploma from Justus-Liebig-University in Giessen/Germany where he majored in the areas of Finance & Banking and International Management. Christian is also a certified CAIA Charter holder.