Referat de Pury Pictet Turrettini
Investing in Sustainable Gold
Donnerstag, 04. Mai 2023, 10:30 - 11:10 UHR
Seminarraum 3
English
Referent(en): Frédéric Dawance
---
The Swiss Positive Gold fund provides clients with access to traceable physical gold and bullion certified by the Swiss Better Gold Association (SBGA). With this new fund, PPT aims at extending its Buy&Care philosophy to the precious metals asset class and thus promote environmentally and socially conscious gold mining and refining.
The jewellery sector has understood the ESG issue in the gold value chain and its potential reputational impact. For the time being, the financial markets have not participated in this movement due to a lack of suitable vehicles. The Swiss Positive Gold fund fills this gap by offering a 100% Swiss vehicle that combines a segregated deposit with Bank Pictet, sourcing with the Swiss refiner MKS, management by PPT and technical and social assistance from the Swiss Better Gold Association (SBGA).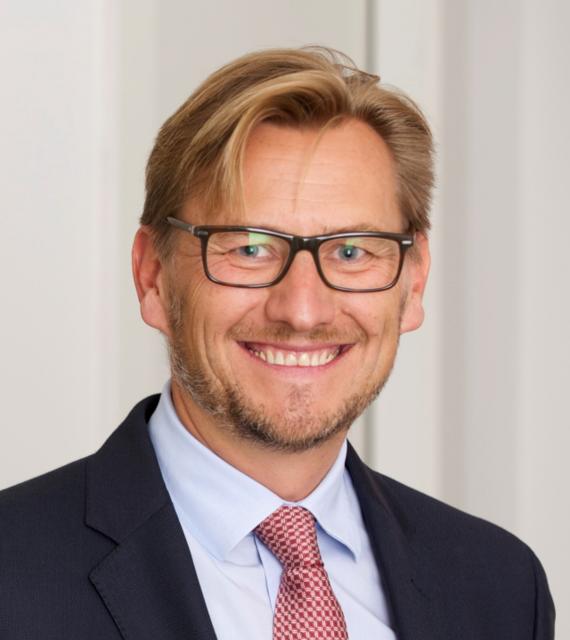 Frédéric Dawance
Swiss Positive Gold Fund's PM
Frédéric Dawance is a Managing Partner at PPT (www.ppt.ch) and heads the Swiss Positive Fund - Physical Gold's investment team. He started his career as a hedge fund and derivative specialist at Pictet in Geneva, followed by CSFB in Zurich and London as well as at Exane in Paris. In 2004, Lombard Odier & Cie asked him to join them, initially as head of trading, then as head of investment products and finally as head of the wider group of private wealth investment managers. Frédéric joined PPT as a Partner in 2016. He holds a HEC degree of the University of St. Gall and master degree in economics of the University of Cologne.