Referat Bellecapital AG
Cherry picking in Asia - where (not) to be!
Mittwoch, 03. Mai 2023, 10:30 - 11:10 UHR
Seminarraum 1
English
Referent(en): Shasha Li Mafli
---
Shasha Li Mafli, Lead PM for the Asian Equity Funds managed at Bellecapital, demonstrates how she implements her investment philosophy and navigates her allocation into different structural growth trends. Particular attention is paid to China given the current macroeconomic environment, risks and valuation levels. We want to answer the question: Is it time to move and if so, in which direction?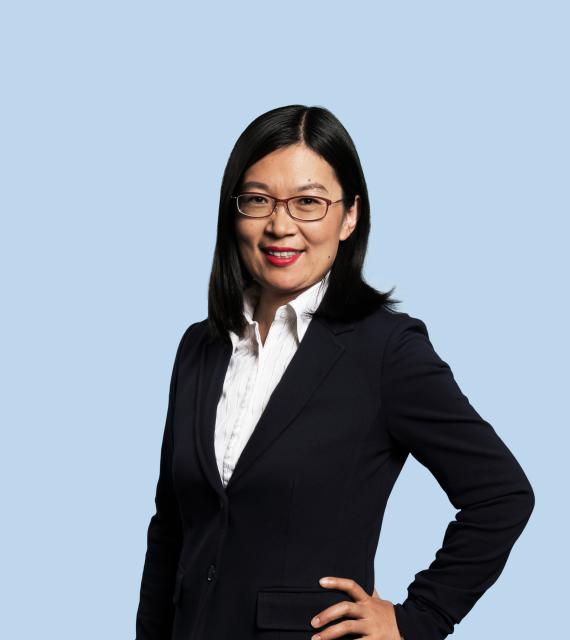 Shasha Li Mafli
Senior Portfoliomanager Asia
Shasha Li Mafli is the lead portfolio manager for the Galileo Asia Fund, a regional Asian equity fund, and for the Galileo Vietnam Fund, a pure Vietnamese equity fund. Both funds have a 5-star Morningstar rating as per the end of January 2023 and received a top rating from Citywire and the Swiss Asset Management Study conducted in 2022. She was born in China and conducted her studies in Geneva before starting her financial career analyzing Chinese IPOs in 2004, subsequently branching out into the Southeast Asian region. She has spent her whole professional career within the Asian investment realm.