Referat BlueBay Asset Management AG
ESG incorporation: the fixed income perspective
Donnerstag, 28. April 2022, 12:30 - 13:10 UHR
Seminarraum 3
English
Referent(en): Elena Koycheva
---
Elena will explore how investors think about ESG when it comes to fixed income, with a deeper dive into integration, engagement and thematic investing.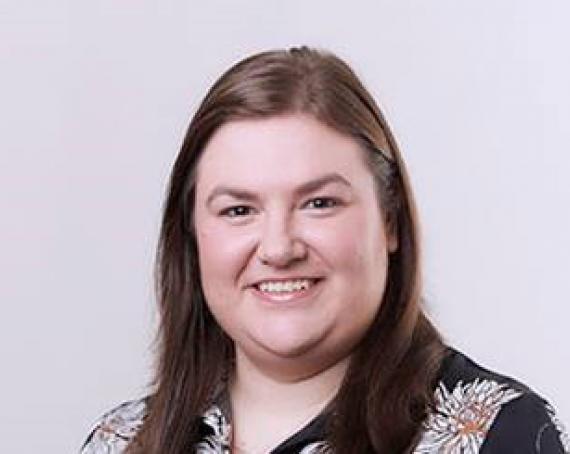 Elena Koycheva
ESG Institutional Portfolio Manager
ESG Institutional Portfolio Manager, ESG Investment, BlueBay Asset Management
Elena is an ESG Institutional Portfolio Manager, focusing on effectively articulating BlueBay's ESG investment proposition with investors and working with investment teams to communicate their ESG integration and engagement efforts. Elena is vice chair of BlueBay's Diversity and Inclusion Forum and a member of the Corporate Responsibility Committee and the Charity Forum. She joined BlueBay in 2016 as a senior writer before moving to the investment function in June 2021. She has previously held roles at Goldman Sachs Asset Management and Candriam Investors Group. Elena's academic qualifications include Masters degrees in Portfolio Management, Corporate Finance and Banking, Finance and Risk Management. Elena is a CFA charterholder, a CAIA charterholder, a CIPM designation holder and has obtained the CFA Certificate in ESG Investing.